If you were planning a trip to Amsterdam in the near future, that's so 2000-and-late.
Turn instead to our neighbor to the north, Canada. Now in its second year of legal recreational cannabis, Canada's fast becoming a destination for green-minded travelers. But given that each of the 13 provinces and territories have their own set of rules — including where marijuana would be sold and consumed — knowing how to traverse Canada's brand-new cannabis culture means doing a little homework.
Canada is the only country offering legal places to blaze (despite what you think you know, cannabis is pretty much illegal in the Netherlands). And while the Canadian cannabis industry got off to a rough start early on, business was booming: According to Stats Canada, as of July 2019 Canada's cannabis sector contributed $8.26 billion to the country's gross domestic product. 
COVID-19 may have put further progress on hold, but cannabis is still alive and well in Canada. And future travelers who still want to have a stylish (and legal) experience once the pandemic is over can travel to Canada and do so with relative ease. Here's everything you need to know on how best to navigate — and experience — Canada's extensive cannabis culture.
You'll be able to buy up to 30 grams (about one ounce) of dried recreational marijuana at one time for personal use at the Ontario Cannabis Store either online or in person.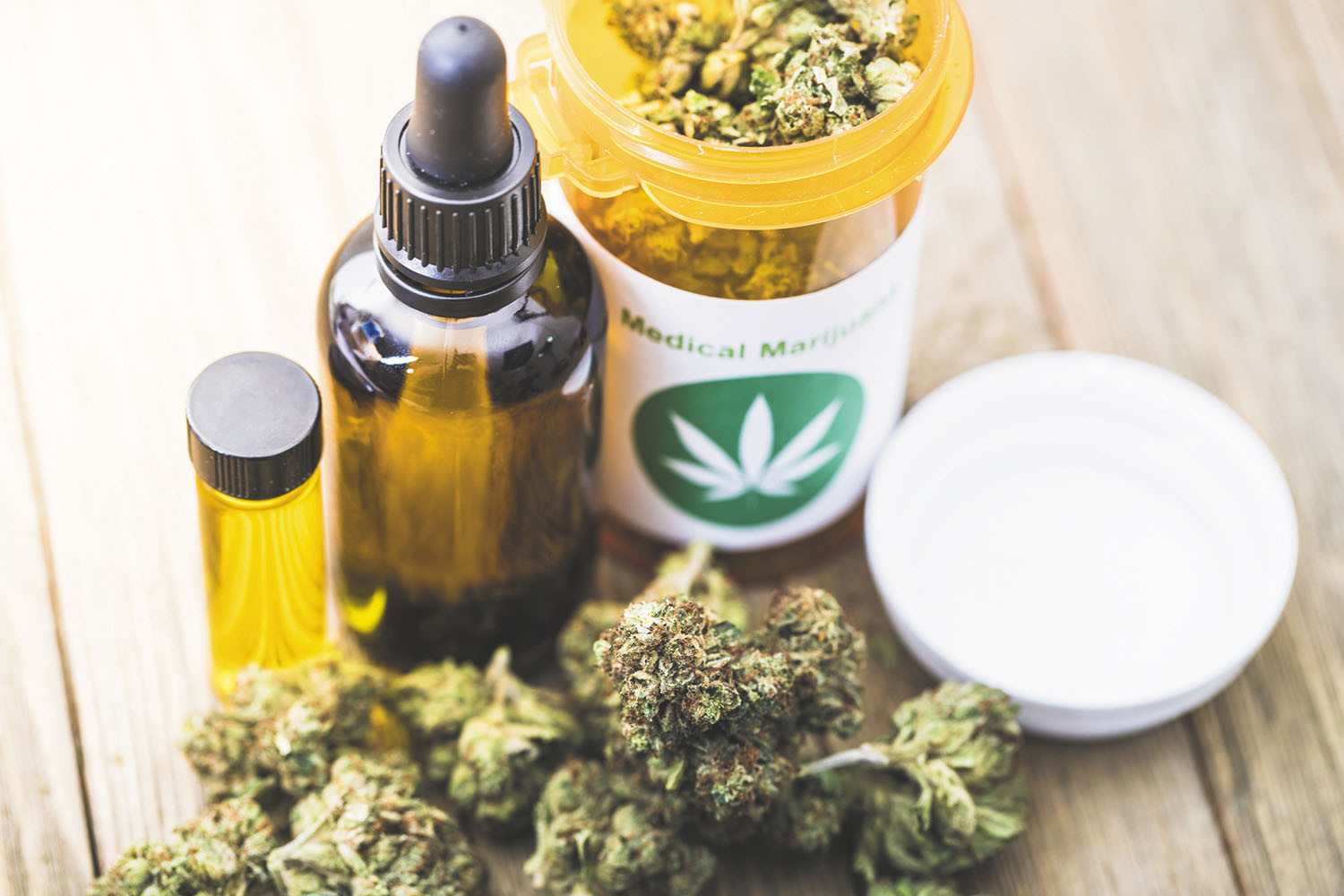 The Ontario Cannabis Store along with designated retail stores are the only pace that can legally sell recreational cannabis and follow strict rules set by the federal government. Buying it from unauthorized people other than the government-approved stores, will still be considered illegal.
Each municipality across Ontario has the right to decide where and if they want retail stores in their city or town.
You'll be able to grow up to four plants per residence (not per person) and will be able to purchase legal seeds and seedlings from the Ontario Cannabis Store.